Today has been full of work and trying to get laundry and a little cleaning done. I'm trying to get back in the swing of writing lesson plans, I'm a little rusty, but I know I'll get back into it soon.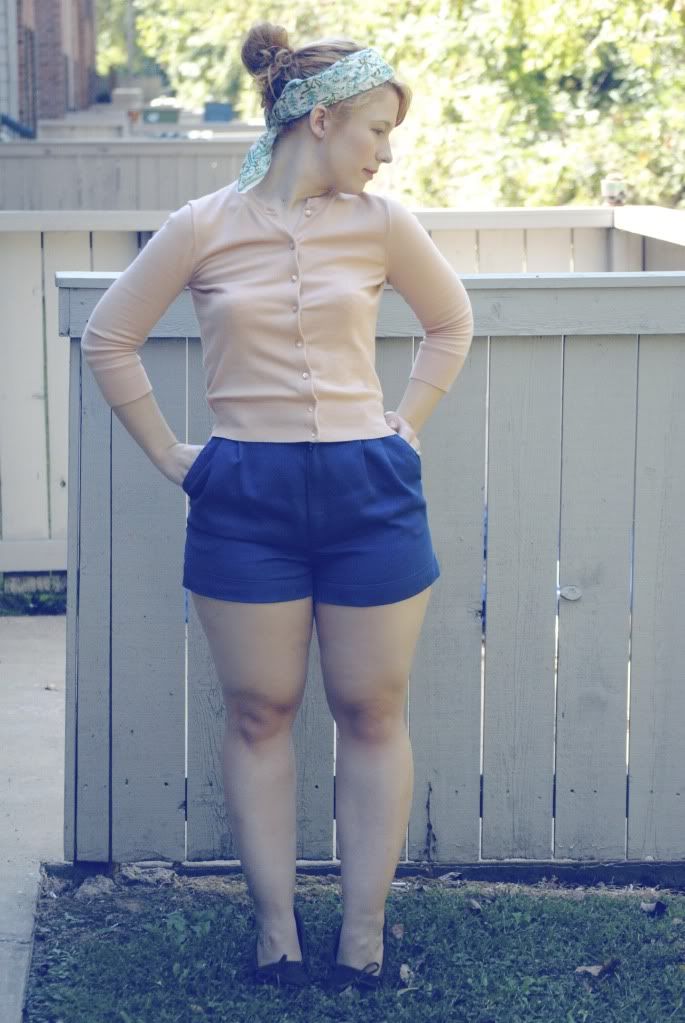 I'm really excited about this up coming weekend (I know I'm already thinking about next weekend). Tyler's family is coming up to visit and Kayla, Rachael, and my sisters and I are all going to finish up dress shopping (they're all my bridesmaids). Both my sisters already have theirs, two beautiful vintage dresses, now we just need to find two more. I can't wait to see them all lined up in their lovely dresses.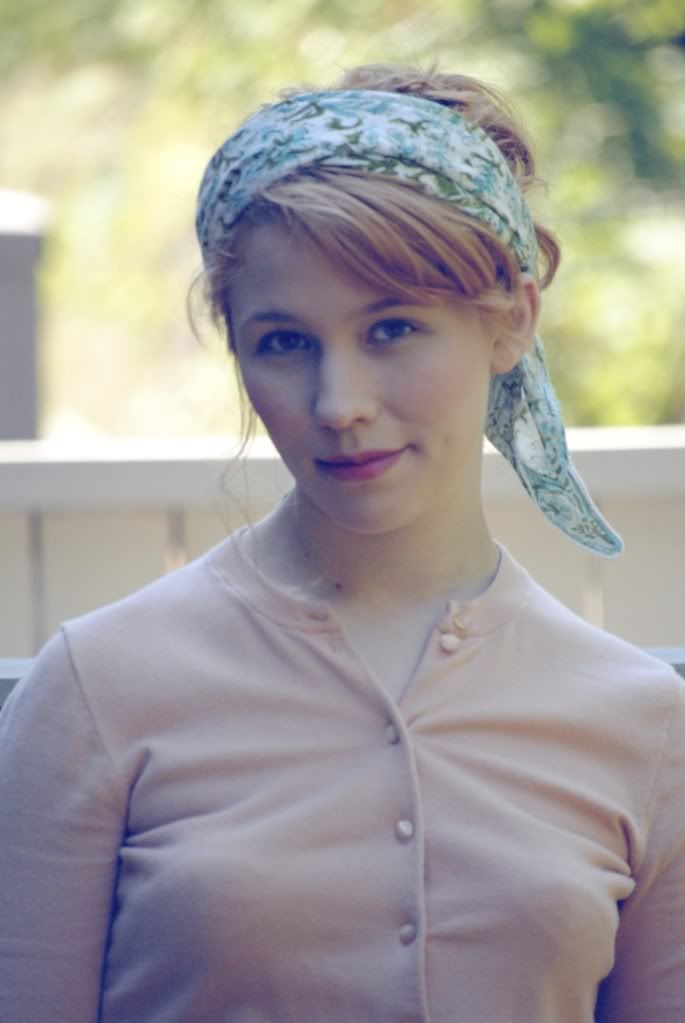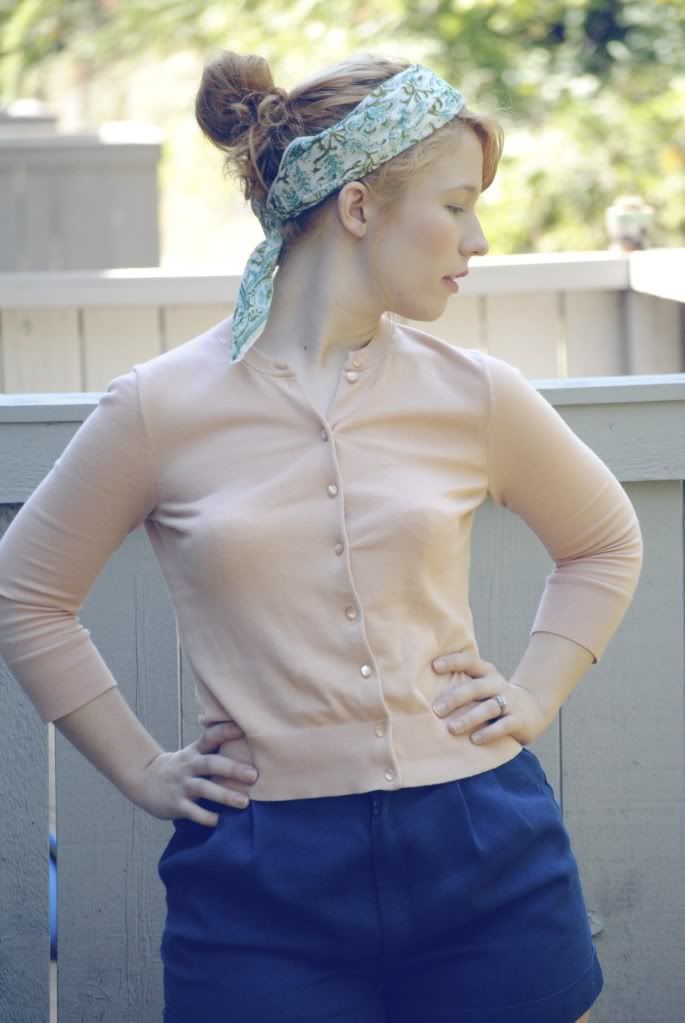 I need to get back to lesson writing and such. I hope you all have had a glorious weekend and enjoy the last evening of it.
xo,
Em