One of my passions is 35 mm film. I love the way it looks, I love processing it, I just love it. I haven't done as much the past year, but I used to develop quite often. I have all the chemicals/tools to process and print but I don't have the space to set it all up. Hopefully when we move I might.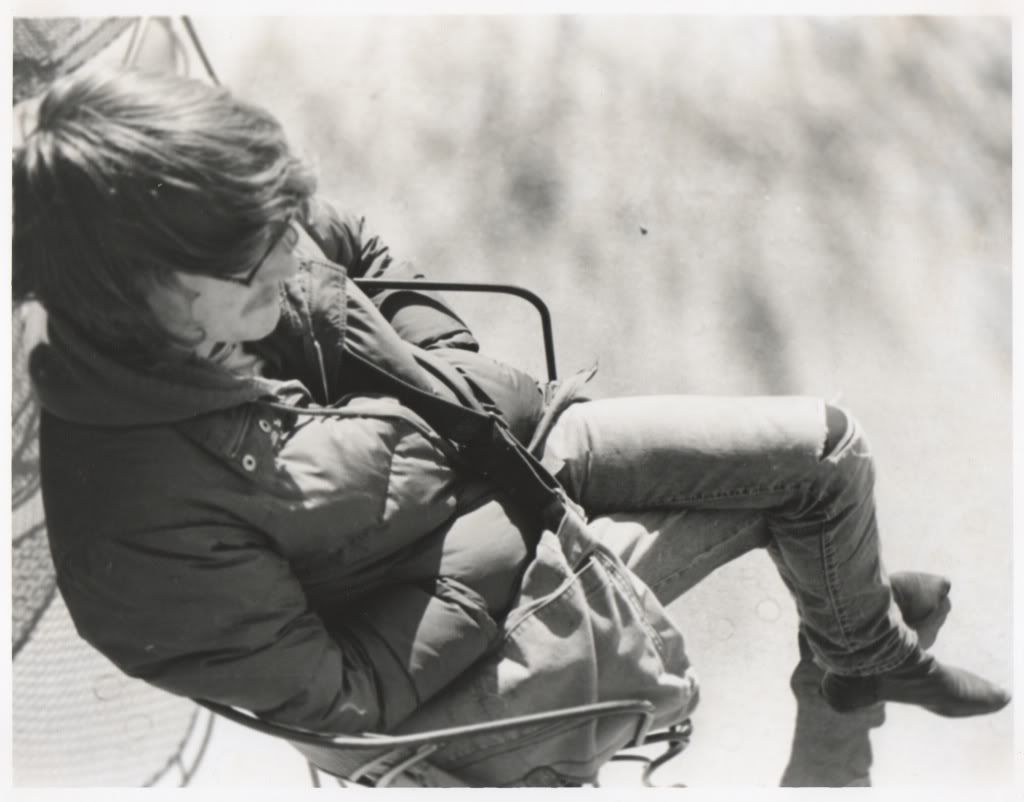 Project for school. Andrew Norman.
Tyler when he had long hair.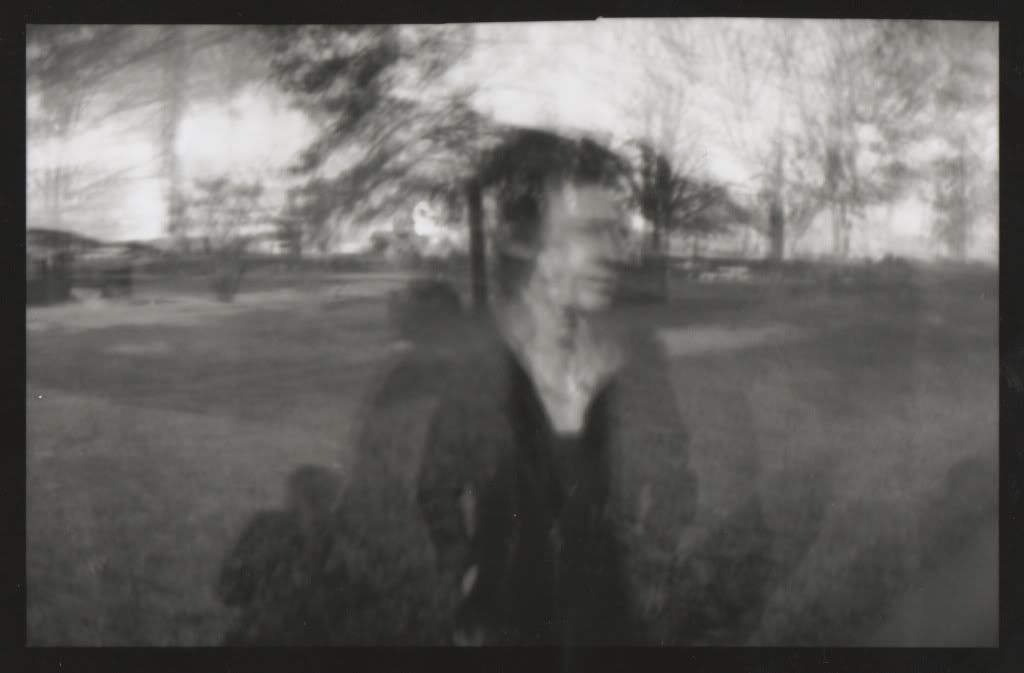 This was done with a pin hole camera.
I'll show you guys some more another time too. Maybe this will spur me on to get my 35mm out and use some color film.