This weekend has been a wonderful break from biology and work. I got to get together with my lovely friend Jacquelyn who I hadn't gotten to catch up with in forever and my sisters and I got to do a little vintage shopping.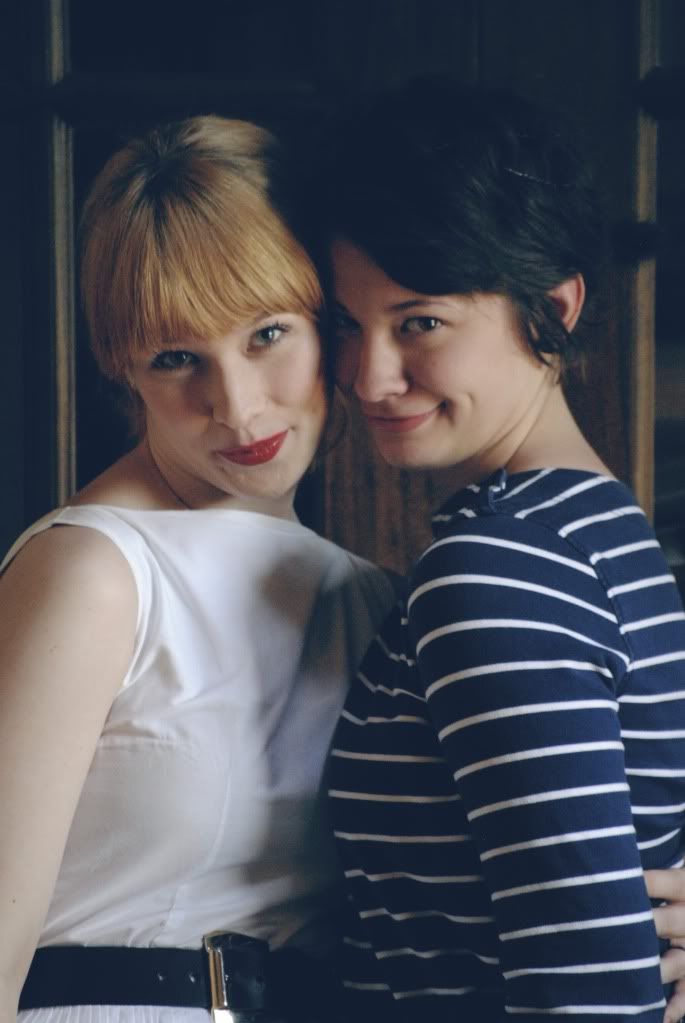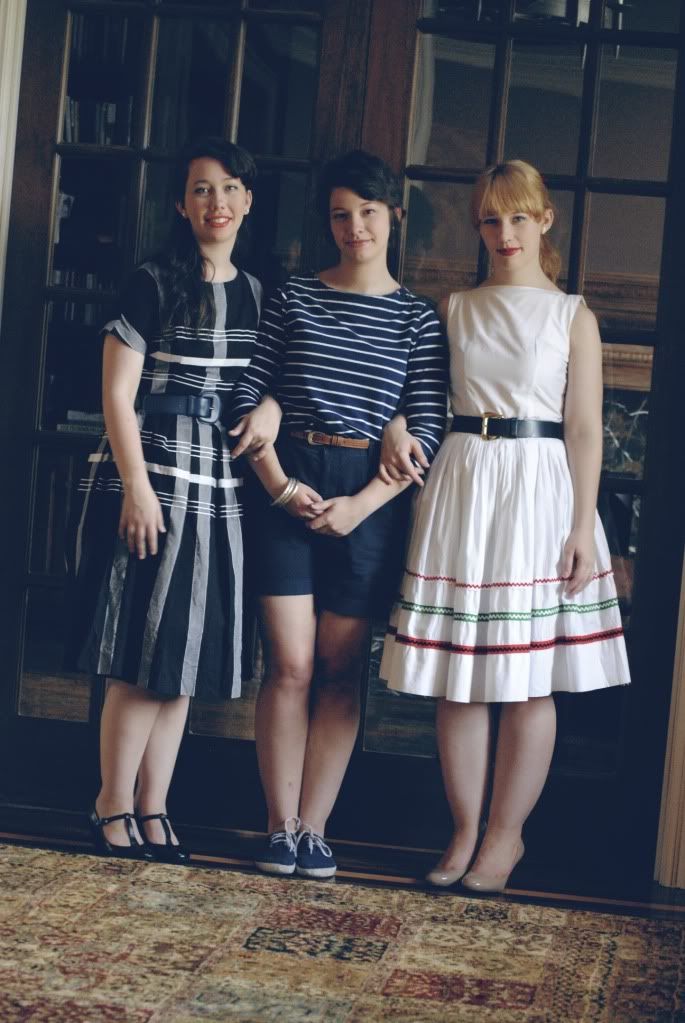 We always have a wonderful time being ridiculous together. Sometimes we're just really too ridiculous together.
We also enjoy sharing our love for one another.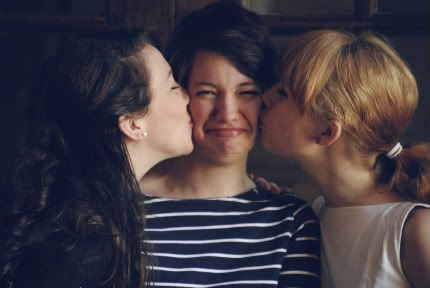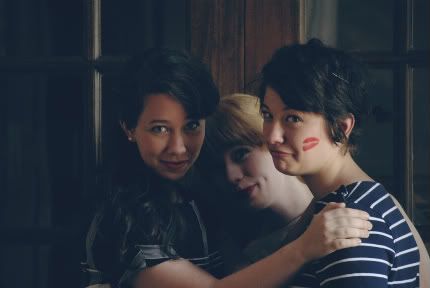 Today we head back to Jackson since I have work tomorrow. I think we're planning on having a nerf war today (boys against girls) so that'll be fun :)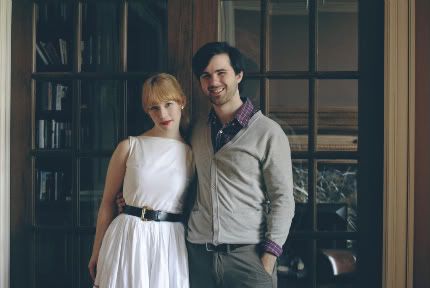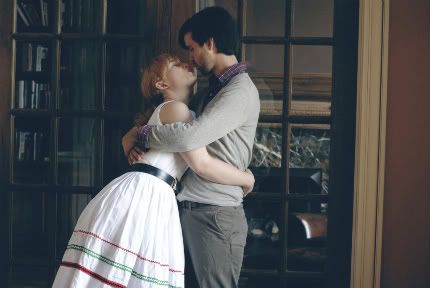 Happy 4th of July to everyone! I hope you are all having a grand time!