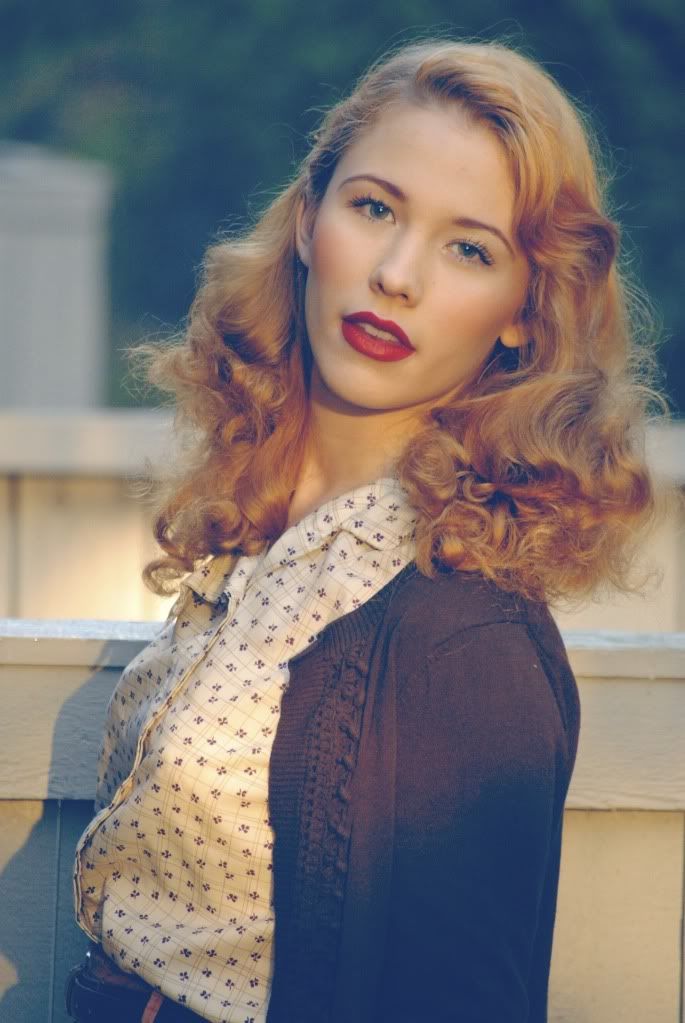 I did it! I got up the courage to wear a red lip to school. Now that I did it once I think I'll feel comfortable doing it again.
I'm still in love with my MAC make up. It's just too wonderful.The matte lipstick is amazing.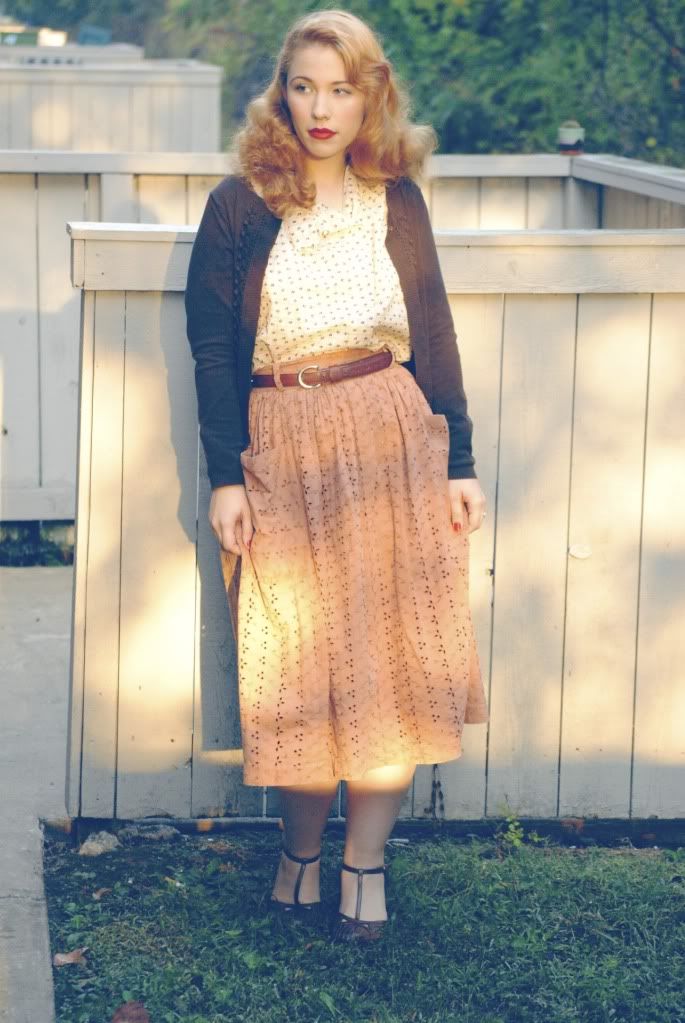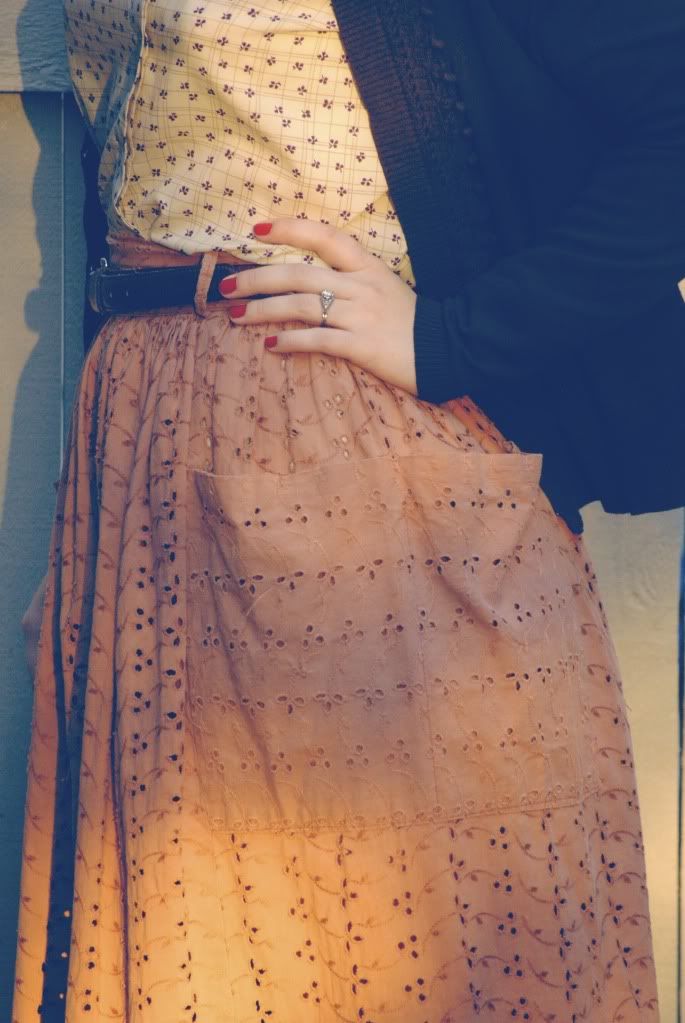 Do any of you use photobucket? I'm having issues with the color of my photos when I upload them. It de-saturates them like crazy. Sometimes it's nice, but it's kind of an odd thing to happen all the time.
Do any of you have this issue?
skirt

vintage/the hip zipper
sweater

ann taylor (super old)
shoes

(too old to remember)
lipstick

MAC russian red
I promise my hair tutorial is gonna happen sometime soon. I'm trying to figure out what style to do and when to do it. But it's coming!
I hope you all have had a swell Monday!