Today was my second day of teaching everything at the school. It went super well! It's overwhelming, but also wonderful to be able to teach each class. I've been quite tired lately as I have to make incredibly detailed lesson plans for every thing I teach (Oh, Union's complicated lesson plans I will never use in real life) and it takes up sooo much time. Not to mention I'm just pooped from everything, so when I got home guess what was waiting for me!? Beautiful flowers and a hand made note from my darling Tyler. Just the perfect way to end a day.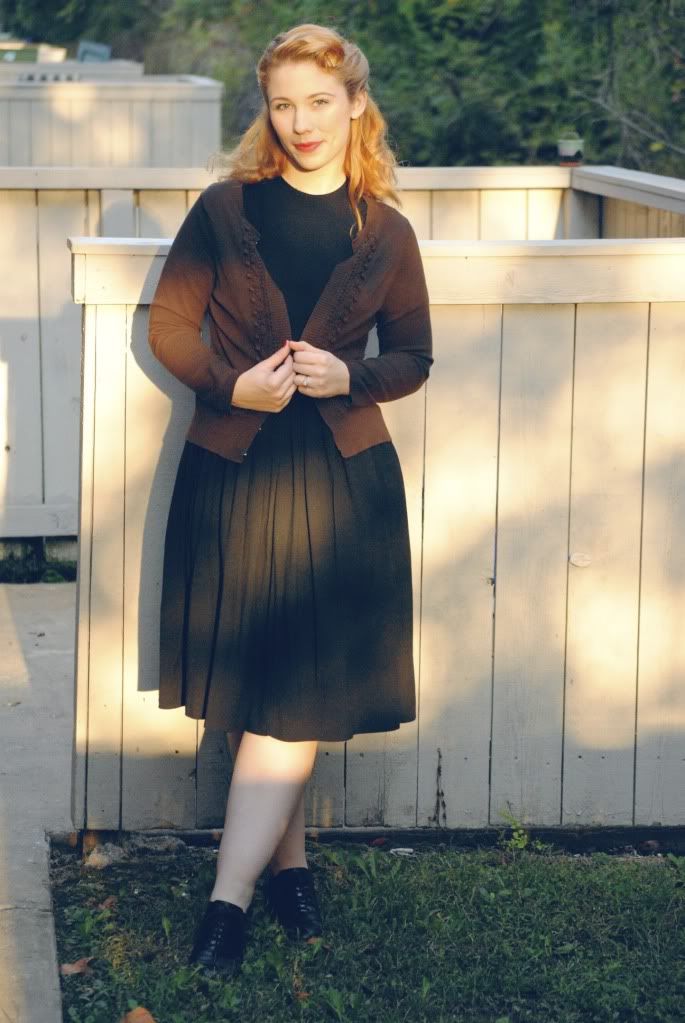 My mom bought me these darling hair combs at Pangea in Nashville. This has been the first chance I've gotten to wear them, and I really want to again soon. I love the colors, they're just so lovely.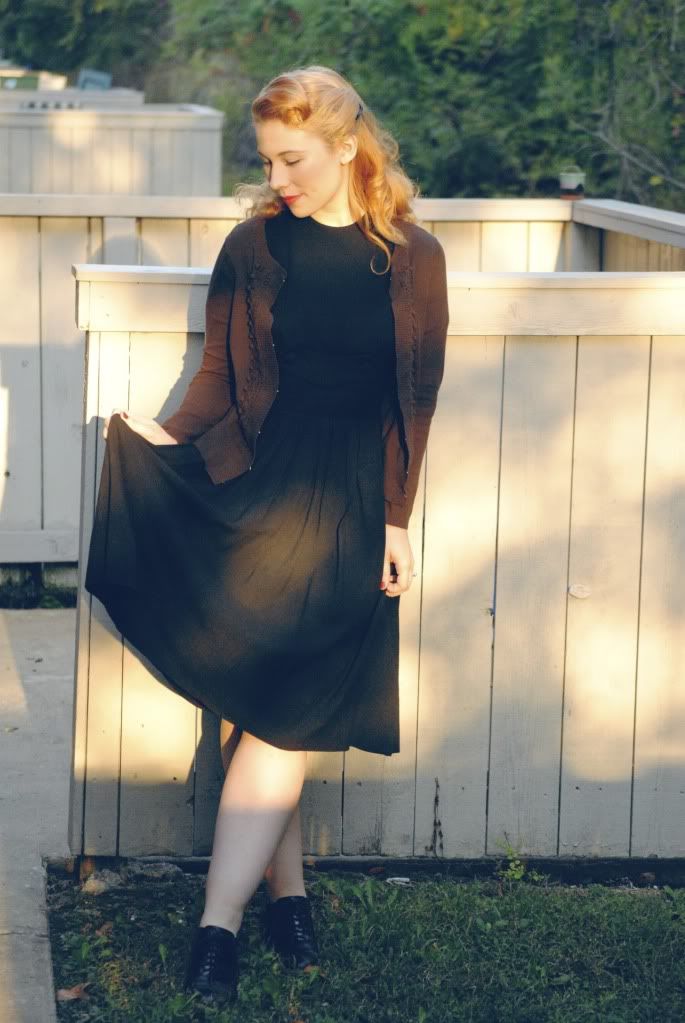 dress

vintage/the loved one
Some adorable 6th grade girls asked me how I did my hair today, and said they like it. I thought that was so sweet! If you follow me on twitter you know my 6th grade girls are pretty much my favorite class I have. They're all just adorable.