Today has been a lovely day. We had a lot of biology work and had to go to class, but I got a lovely vintage dress in the mail from Adelaide's shop, and it is simply wonderful! I'll have to show it you all in the next day or two.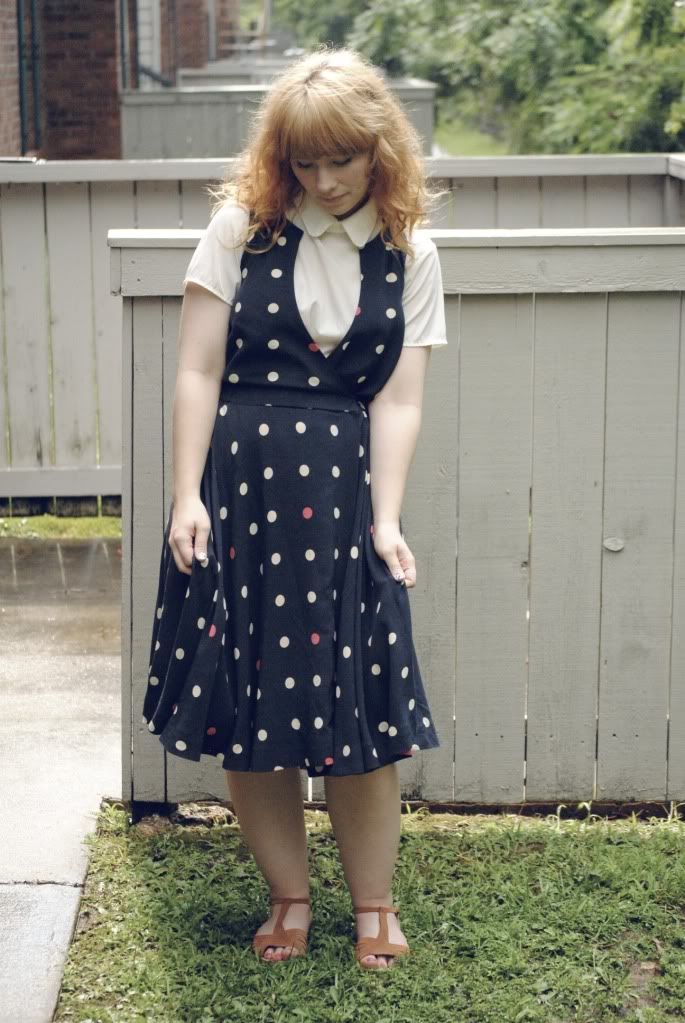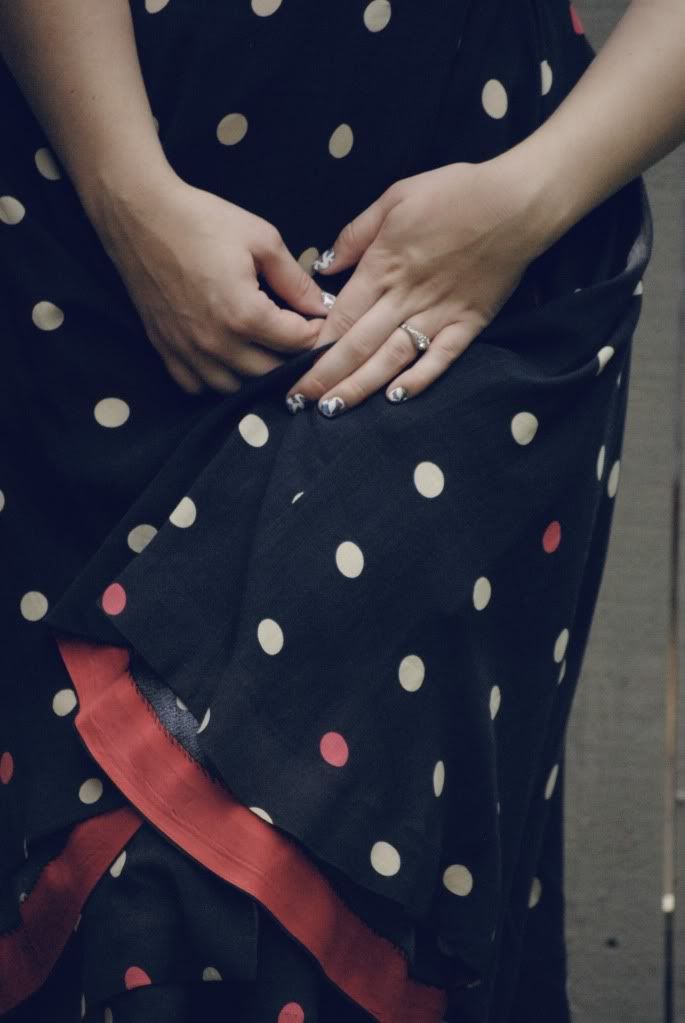 shoes

urban outfitter
I tried those Sally Hansen nail polish strips the other day for the first time. I did the butter fly ones, and I quite like them.They're a fun change from plain nail polish, but it would get quite expensive to use them all the time. I've been wanting to do my nails like

this, but haven't been able to find the little round sticky things to use for it. Have any of you ever done your nails like that?
xo,
Em