It's been an amazing year here; so many changes and achievements. I started this blog, which ended up being a wonderful adventure, and I'm so excited for this up coming year to keep exploring what I want it to be. I got engaged!! And have been planning and looking forward to my wedding which will now be happening in about 20 days. I also graduated college. THANK GOODNESS that is done with. The point is that 2011 will always have a special place in my heart
,
and I can't wait to see what 2012 will bring.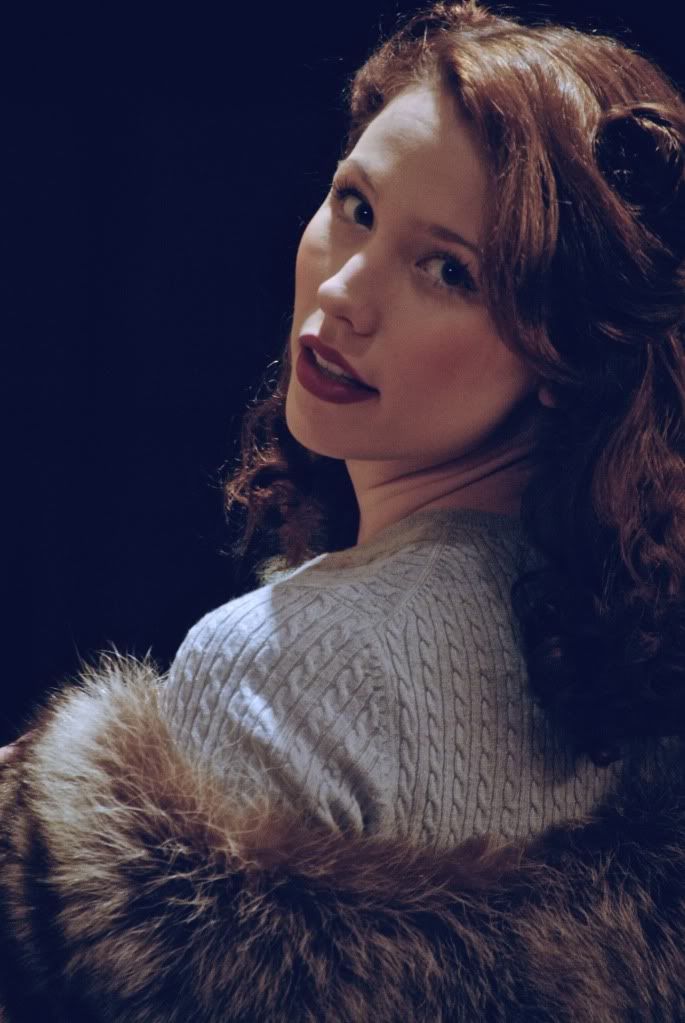 This evening we went out and started our New Years celebration by eating at out favorite Indian restaurant. Yummm. I think later we're going to play a bunch of board games and perhaps watch some old movies.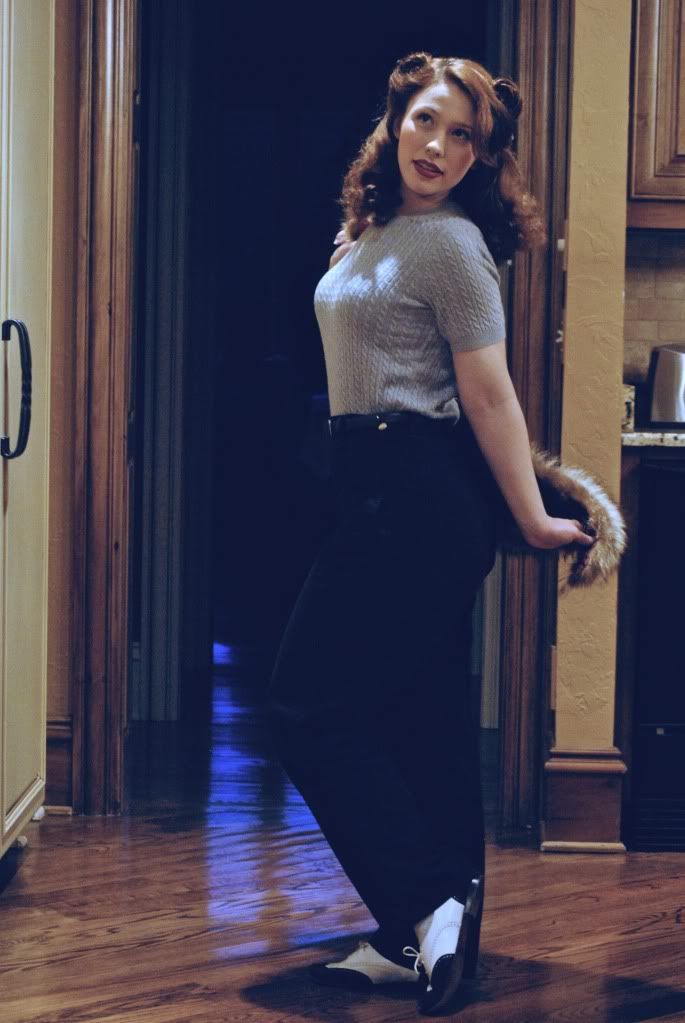 pants
vintage/the hip zipper
I hope all of you have a fantastic New Years Eve and a wonderful year to come!
xo,